New! Achievements on Android
---
Hello,
The new version is out on Android PlayStore
New things added in this update are:
There are 13 achievements for you to unlock (for passing levels)
Menu improvements
New level.
New secret.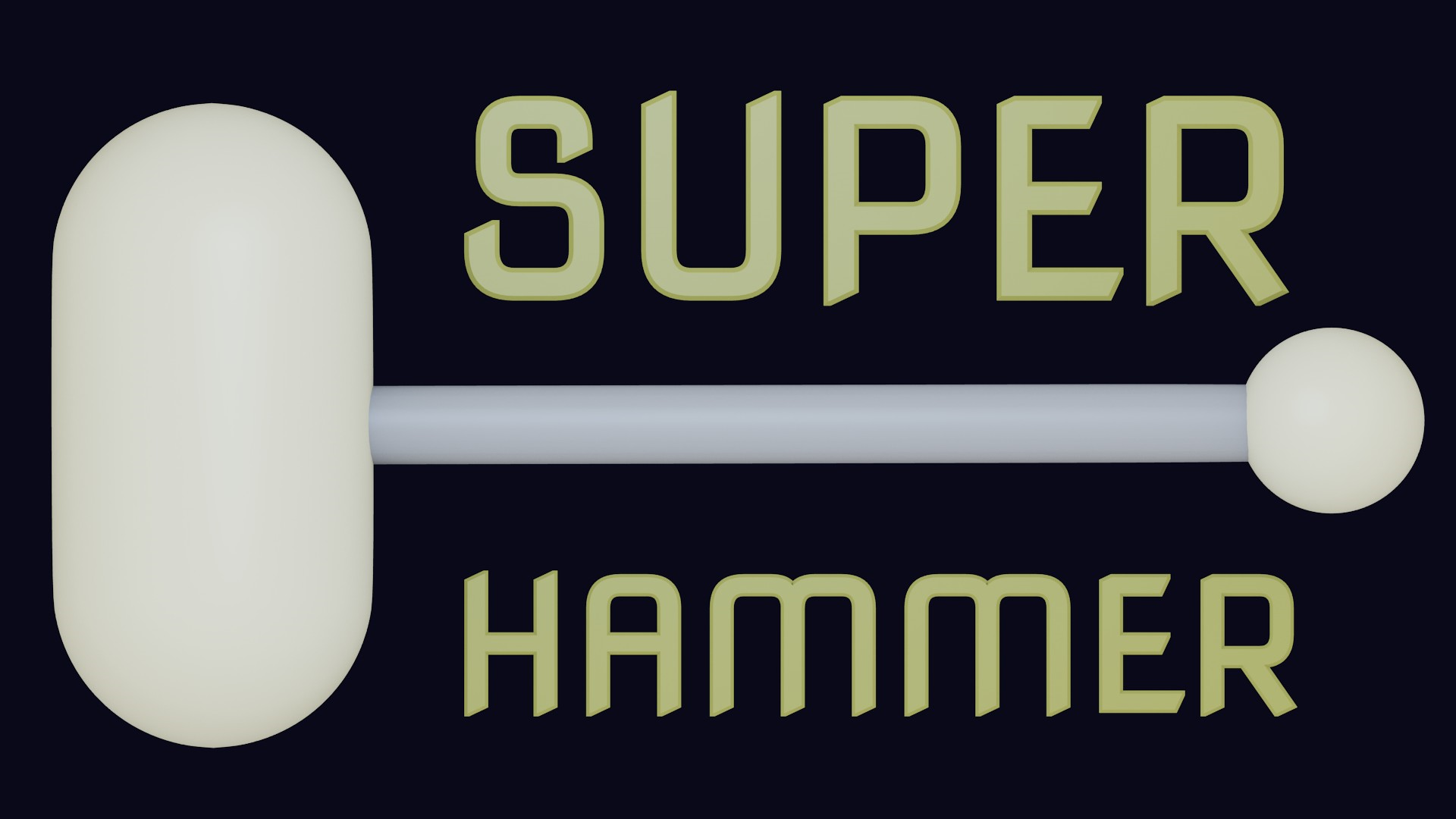 New Splash Screen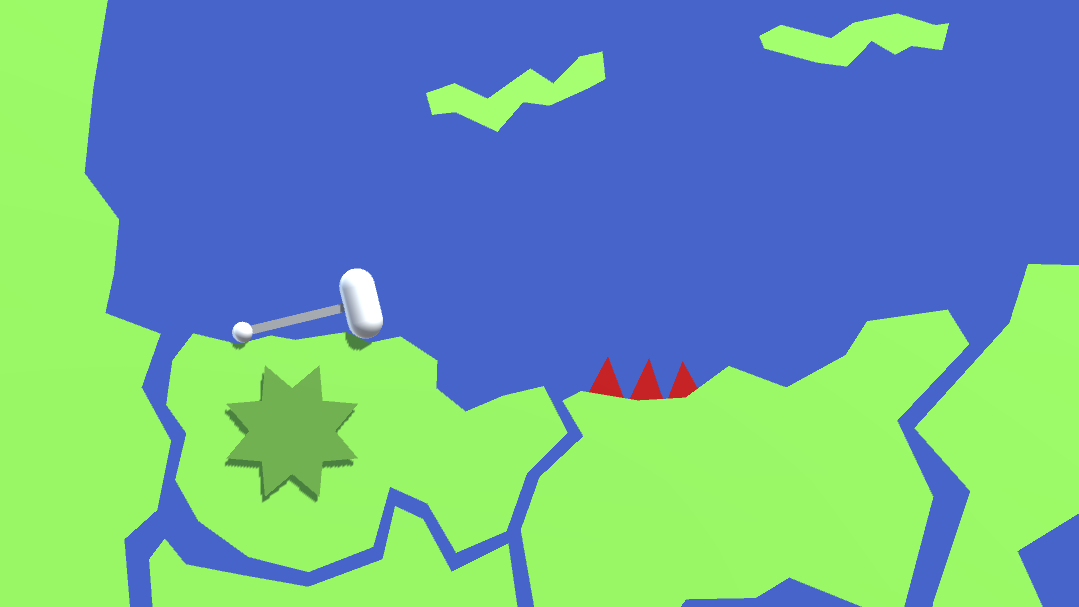 Level 8 with brand new mechanic: swapping. Hit a white hammer to switch places with that hammer.

I have ideas for further improvements and more achievements. I also need to update the windows version and work on a silly bug in the movement mechanics.

In the attachments there are some achievements graphics.

I hope you enjoy the update: Happy hammering around!